For your own online shop, a perfect e-commerce system is here.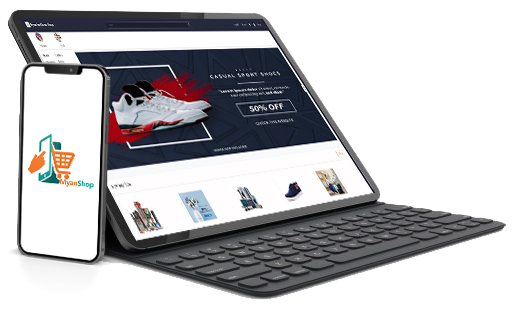 Complete Features & Tools
Now that you have decided to start online business choosing which operation system to launch on can be difficult. So we have made it easier for you as we have our application on both platform, IOS and Android.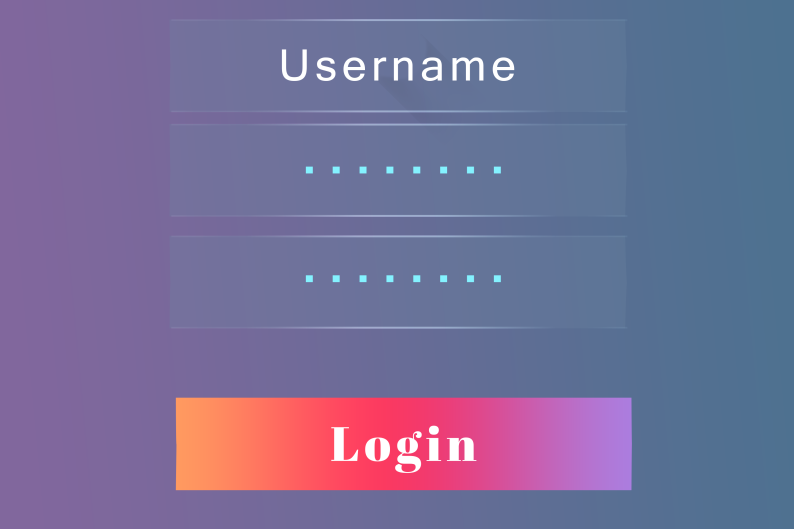 Bring your idea to like with the tools you need to start selling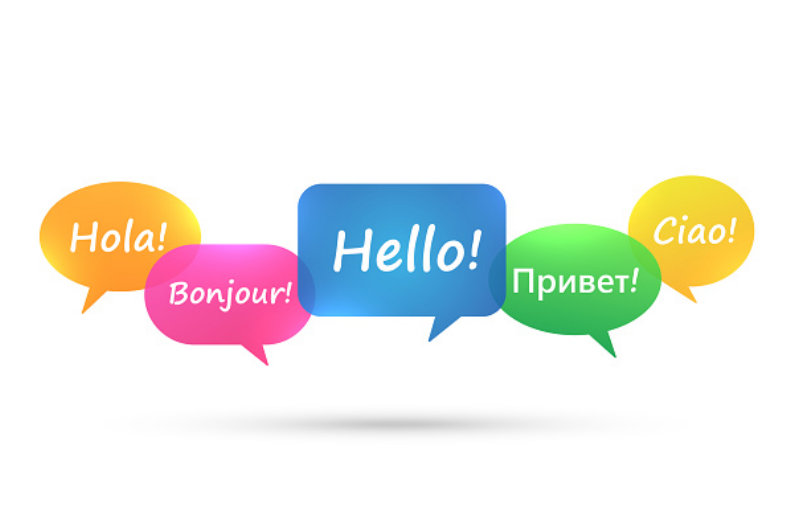 Multilingual App Not only drive Conversion, but create a long lasting relationship with end users. Multilingual apps are likable and sharable that helps improve brand visibility twofold. The more users, the more successful the app will be.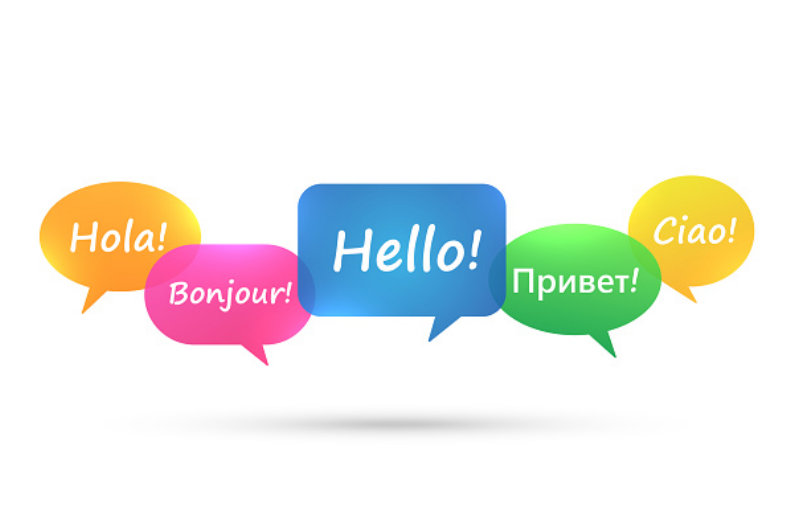 Important aspect of starting a business is adding and listing your products. Shop owner can add unlimited products in app.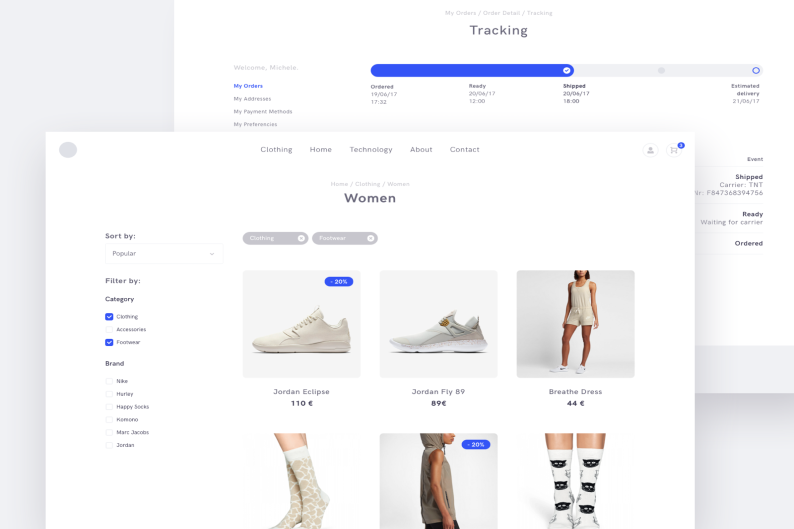 When the right product shows up in the search, the chance of it being purchased grow exponentially.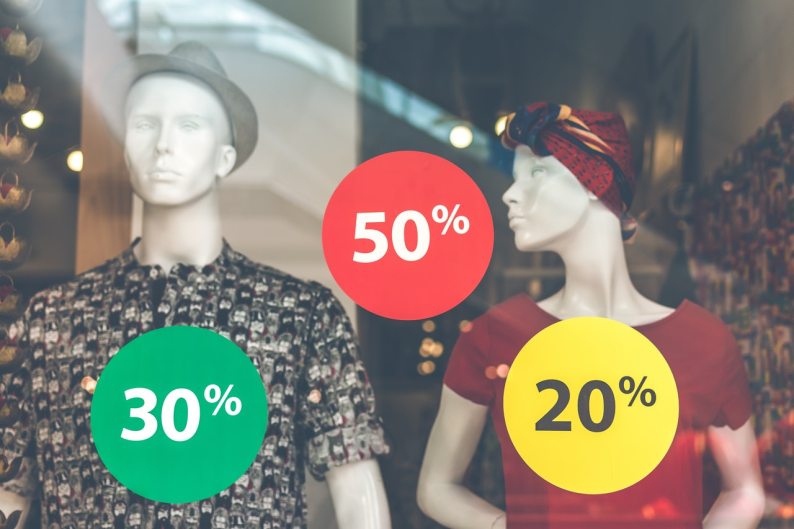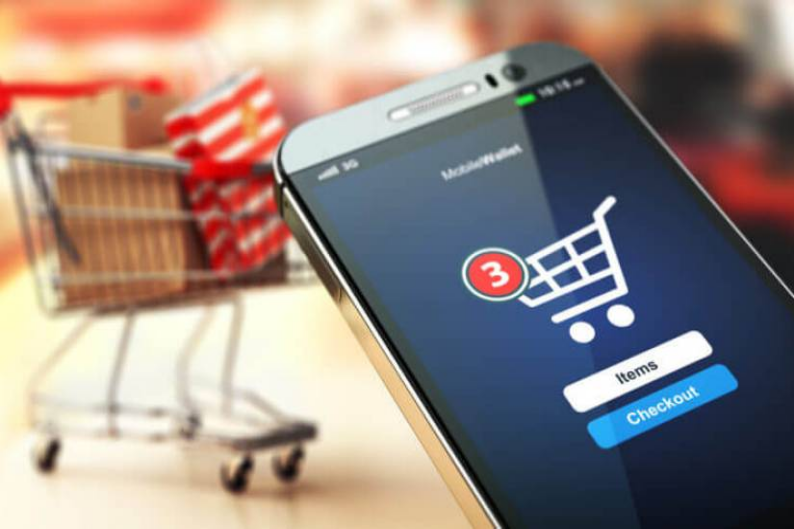 The users can shop across all the stores without missing any item.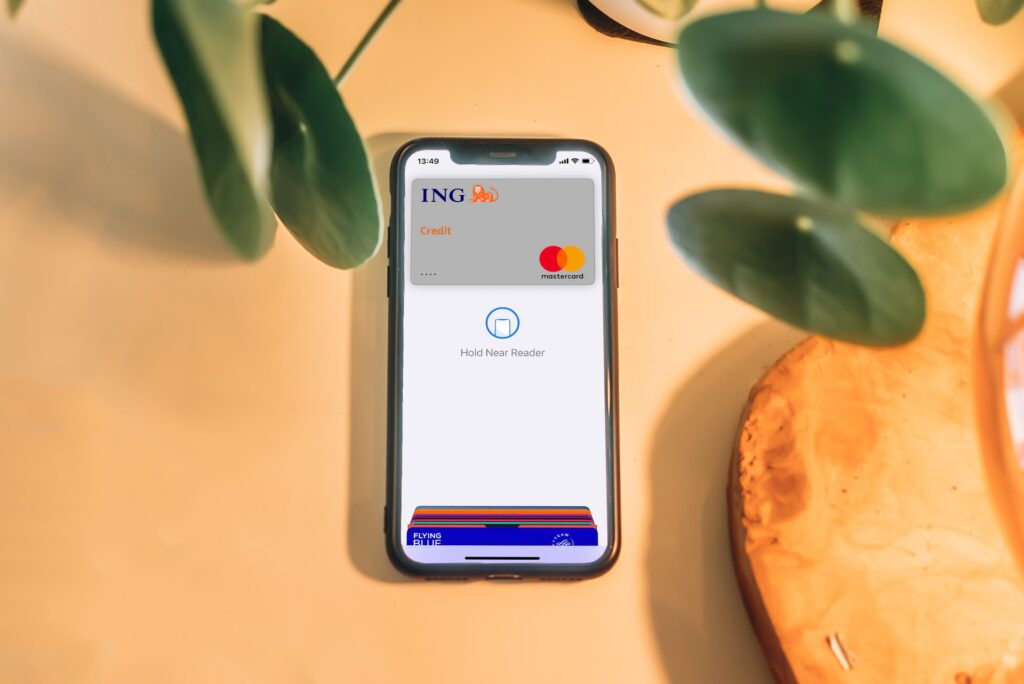 Flexible online payment can help you customer's payment more easily.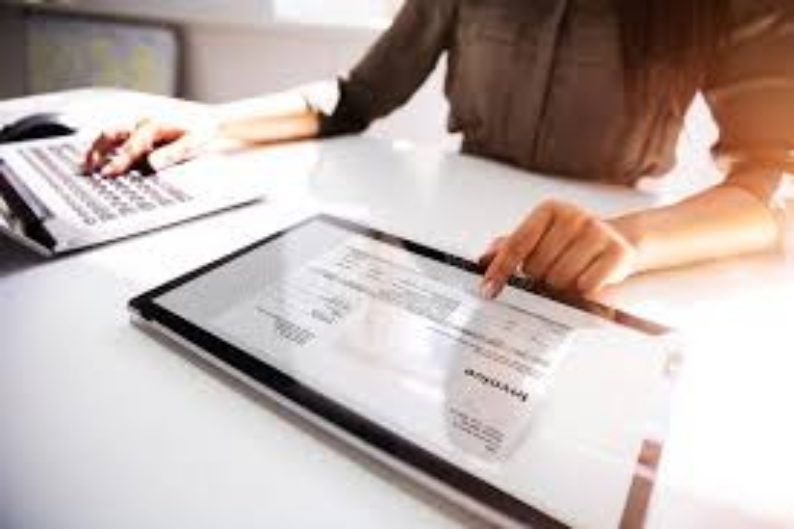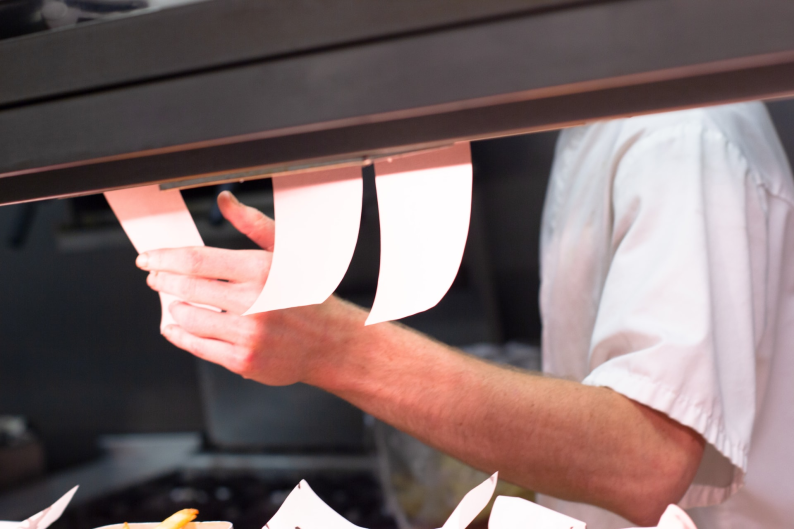 An order history allows merchants to see the sales patterns, and at the same time, know when to boost what product to which kind of customers.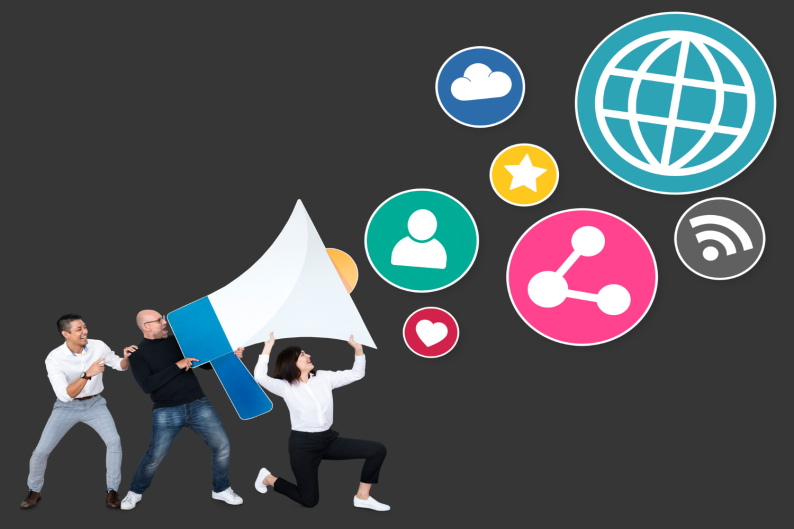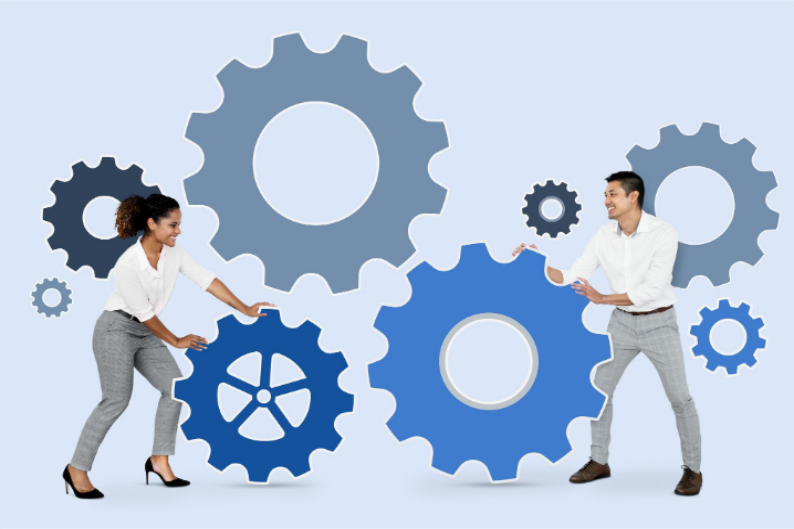 Give your employees access to the admin panel to manage your daily orders, payments and delivery, with their own credentials of username and password.
Don't hesitate contact us. We appreciate to assist you with your queries.
Establish Your Online Business with MyanShop
Try MyanShop, enjoy incredible tools and services you need to run and grow your business